Multiple turning capabilities
We have seven turning centres ranging from two axis up to nine axis of which six are bar feed, five are equipped with live tooling and three are twin spindles.
With this range we can produce anything from prototypes to bar-fed large volume work.
This is all supported with traditional manual machining.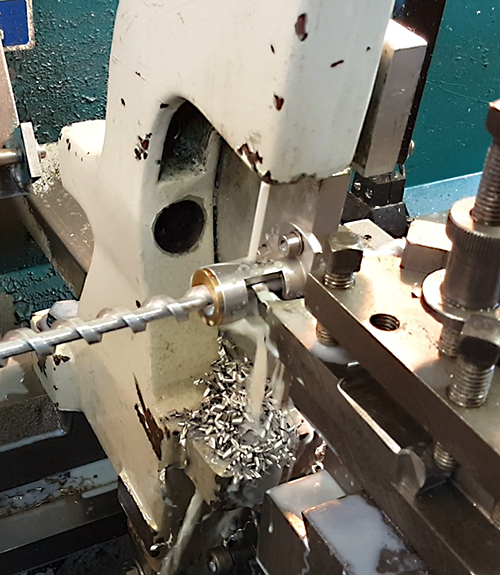 The attention to detail in terms of both manufacturing and customer service is excellent.
I've had several projects managed and fulfilled by Sumac and have no hesitation in having their number on speed-dial in readiness for our next requirement.
Your project realisation starts here
If you prefer to speak with us right away, please call on: +44(0)1305 77 55 35