Medicine and science
In a world where precision and accuracy can be the difference between life and death, no area of our fulfilment has as far reaching effects as the work we do for medicine and science.
Science fiction is a phrase we often hear when the fruits of our work are seen for the first time. Ground-breaking products created on our premises are used the world over to help develop research and front line services in medicine and science.
As market leaders in supplying white label technology across the globe, we appreciate the need for discretion for anyone looking to source products for this sector.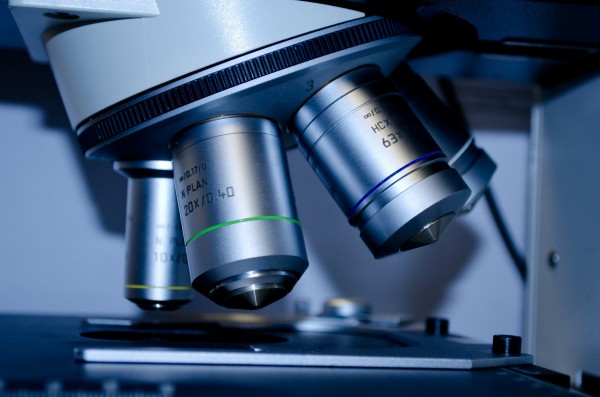 The devil is always in the detail so whenever we approach Sumac for technological development, they bring so much to the table. Innovative responses to problems is what makes them such a leading team in their field.
Sumac know how important it is to build on good working relationships and the incredible work they do completes the entirely appealing package.
I understand they nurture internal resources  – and also attract from the outside when necessary – so to me this is a mark of their vision and progressive ethos. I cannot imagine a contract without their name on it.