Solid and reliable creation
Sumac is equipped with a variety of folding and forming machinery including high-end CNC press brakes, guillotines and cold saws.
With high tolerances and flexibility, a wide range of metals can be formed to meet specific requirements working up to 4m using our 130 tonne press force.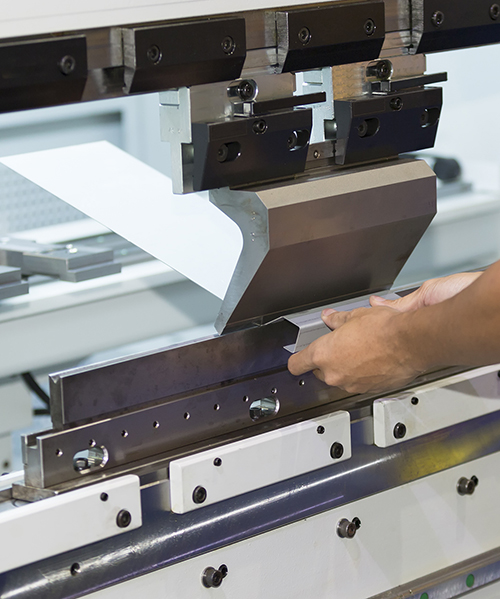 We had project which required an inordinate amount of bespoke and complicated shaping and forming. We didn't think it was possible but Sumac were totally unfazed by our questions and demands resulting in what can only be described as an astonishing body of work.
If anyone ever asks us if something is even possible, we say yes and then pick up the phone to Sumac to tell them what is it we've promised!
Your project realisation starts here
If you prefer to speak with us right away, please call on: +44(0)1305 77 55 35