At Sumac, we listen to our customers' needs. We discuss, help and if something is needed, we will do our utmost to provide. We don't believe in selling, we listen.
Market leaders
Business development is an area we believe we are market leaders. We strive, create, innovate and provide engineering solutions across the globe. So in this arena we are conscious of our brand, voice and contribution to the engineering industry as a whole. We have marketing goals. We have production goals. We have customer service imperatives.
Using a combination of our approach to sales, that is to listen; and our vision as an environmentally conscientious and forward thinking company providing high quality engineering solutions, we hope to continue at the vanguard of high quality manufacturing and engineering.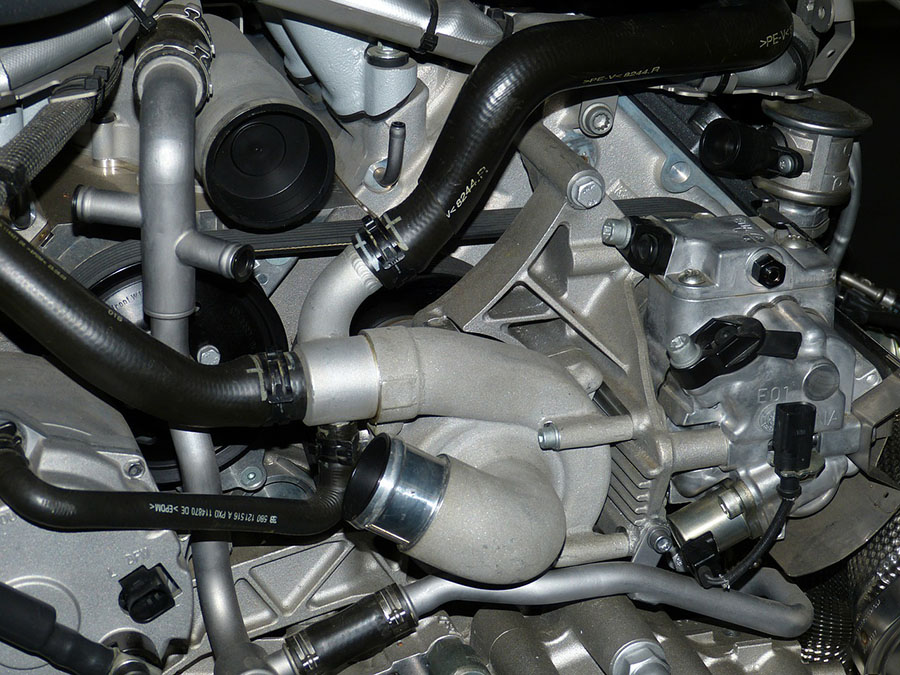 Your project realisation starts here
If you prefer to speak with us right away, please call on: 44+(0)1305 77 55 35