Audio expertise
Given the wealth of design and production talent within the Sumac walls, it stands to reason we push the results of our expertise beyond standard engineering output.
For a number of years we have been working alongside industry experts to produce high end product solutions at the vanguard of audio excellence.
Our team will live and breathe your project to take a scribbled-on-a-napkin concept to the featured pages of Stuff Magazine. And of course, confidentiality is our middle name throughout the process.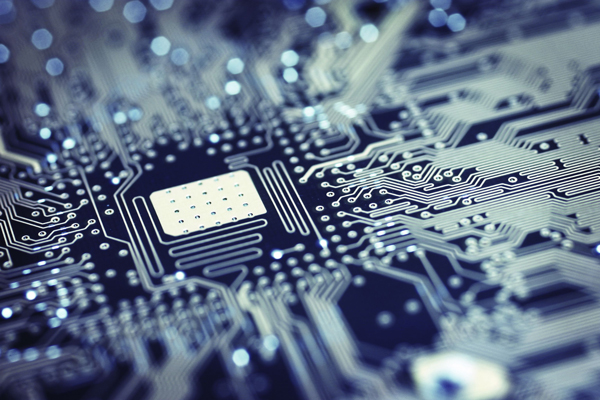 The Sumac team have become an integral part of our business. The attention to detail is endless as is their commitment to quality when producing every facet of whichever project we are working on.
I cannot stress strongly enough how important Sumac is to our brand.