Renewable energy focus
We specialise in all areas of renewable energy product creation and feel proud that solar panels and wind turbines created here at Sumac are all over the world. We believe in thinking big.
Leading industry figures trust our knowledge and production capabilities to ensure delivery of either vital components or entire units within the renewable energy sector.
We will work alongside you, project manage and ensure the perfect solution for your brief is signed off on time and on budget.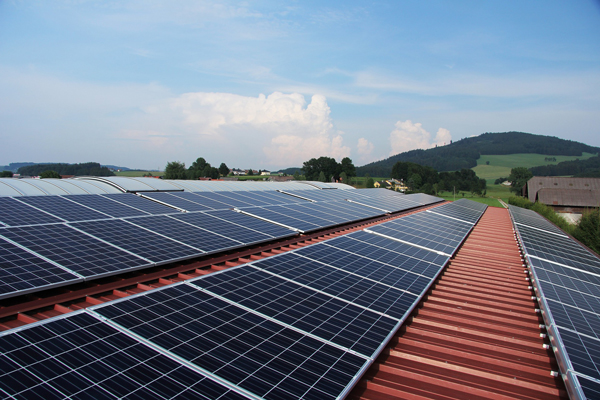 We didn't think it would be possible for one company to design, create and supply a bespoke solar panel for us to export across Europe. The specifics in terms of the panel's aesthetics were a big ask and Sumac hit the drawing board hard and fast.
We are planning to distribute in the far east within five years and working again with Sumac is not up for debate.