Health and safety
As a world-wide provider of engineering products and services, we make the health and safety of all team members an absolute priority. Without a fully functioning and content team of relaxed and focused individuals, we as a company would not be able to guarantee a reliable and quality service across our output range.
We appreciate and care about the people who work hard to make Sumac the well-respected and growing company we are today. Without such a conscientious team, we would not have a business. It's people that make a company successful and we will never forget that. And to have a happy team, we must make sure health and safety procedures are constantly adhered to.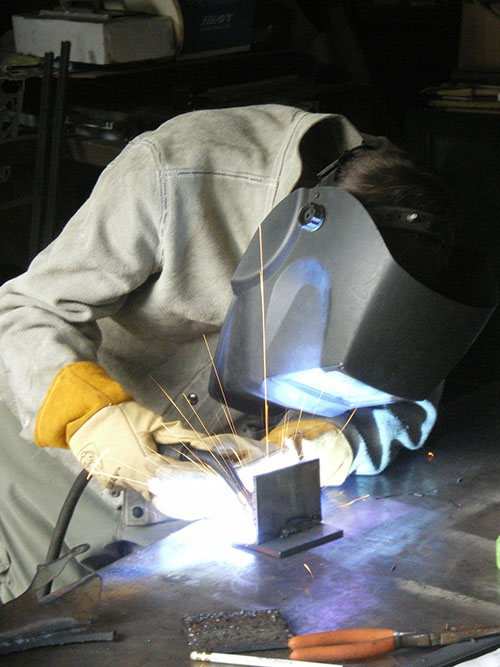 I've visited Sumac Precision Engineering on several occasions and for no other reason than routine checks on health and safety. They are always supportive and proactive in all aspects of health and safety.
Staff have all the necessary equipment and training for all department function whilst paperwork and procedures always as they should be.
Your project realisation starts here
If you prefer to speak with us right away, please call on: 44+(0)1305 77 55 35