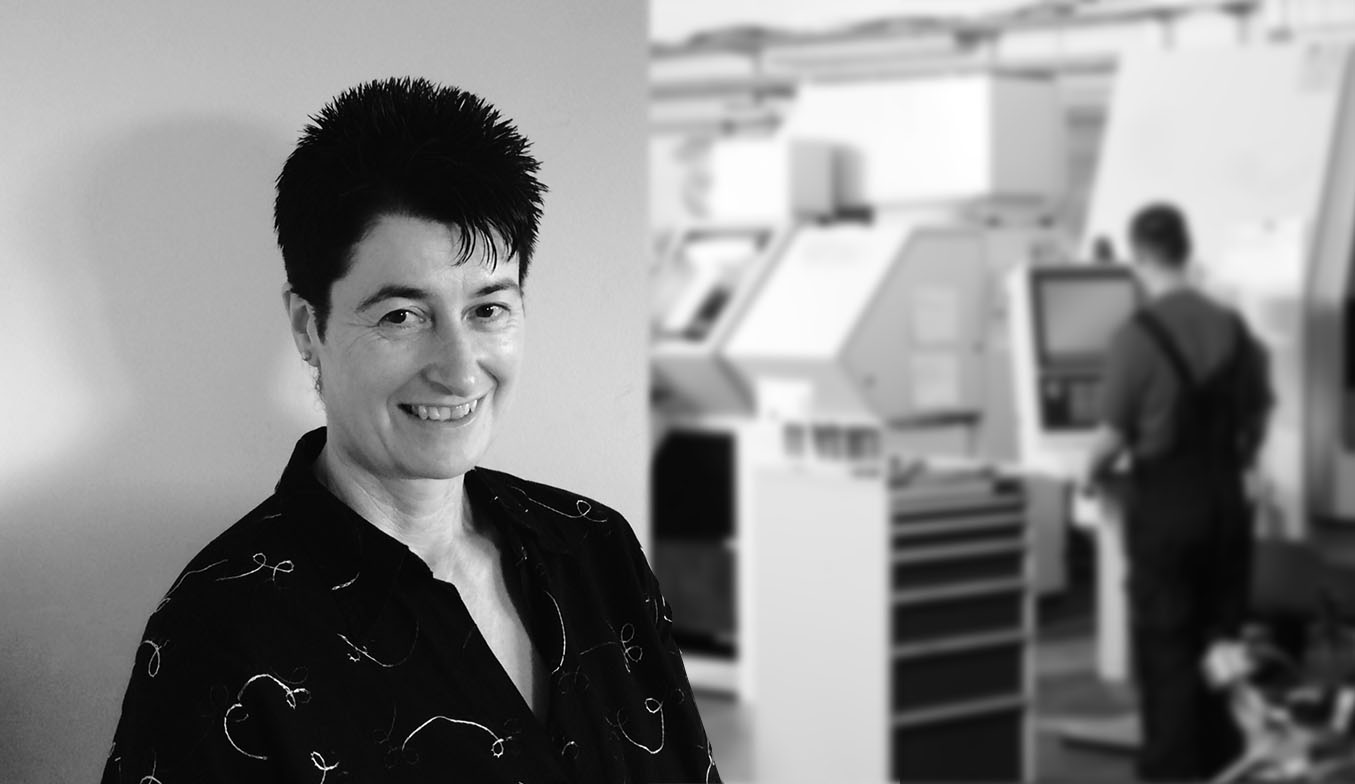 Welcome to Sumac Manufacturing based in Dorset
We offer a flexible and fast response service and feel proud of our ability to solve your engineering problems within budget and timescale demands. We offer value precision engineering and manufacturing on site here in Weymouth, Dorset. Our highly skilled workforce can tackle anything; from a one-off project to a large quantity of complex CAD components. Our aim is to ensure complete customer satisfaction by producing accurate work, of excellent quality, that is correct to drawing and finish requirements.
Sumac are proficient working with JIT, Kanban or scheduled orders and can deliver direct to production lines if required.

Denise Clothier – Director
A growing and talented team – building on strong economic foundations – allows us to continually achieve premium quality output across all industry sectors we serve.
Factory Floor News...
"We are currently going through an extremely exciting period of growth in key areas of the business. With growth, investment is a necessity and we have no hesitation in attracting new colleagues to work with us under the Sumac roof.
We currently have several vacancies open for the right individuals to join us. As a fully inclusive company with an ethos of support and encouragement, we look forward to welcoming new colleagues into our team."
Denise 
The Rise and Rise of our New Factory Space
The new factory site is complete and we are absolutely thrilled with the new space. This new unit will enable us to house our sheet metal facility which will allow work on any number of large constructions.