Commercially driven
The commercial world is a massive arena and we like to think we can not only perform brilliantly but also build that arena in the first place.
Our expertise in commercial projects renders us a first port of call when large projects are barely out of the architect's mind. We work closely with the genius of architects and understand our role is crucial during the planning process.
Export is a big part of our production so geography is not an issue with any given project.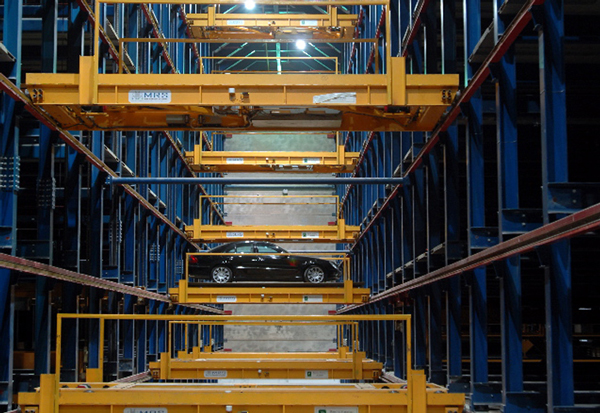 Working with Sumac was a rare treat in as much as they understood right from the off what it was we – as a group – were looking to build.
Their knowledge, advice and suggestions were invaluable in the early stages of realising our concept. The end result and quality of their work has left a lasting impression. And as people, they were a pleasure to work with.