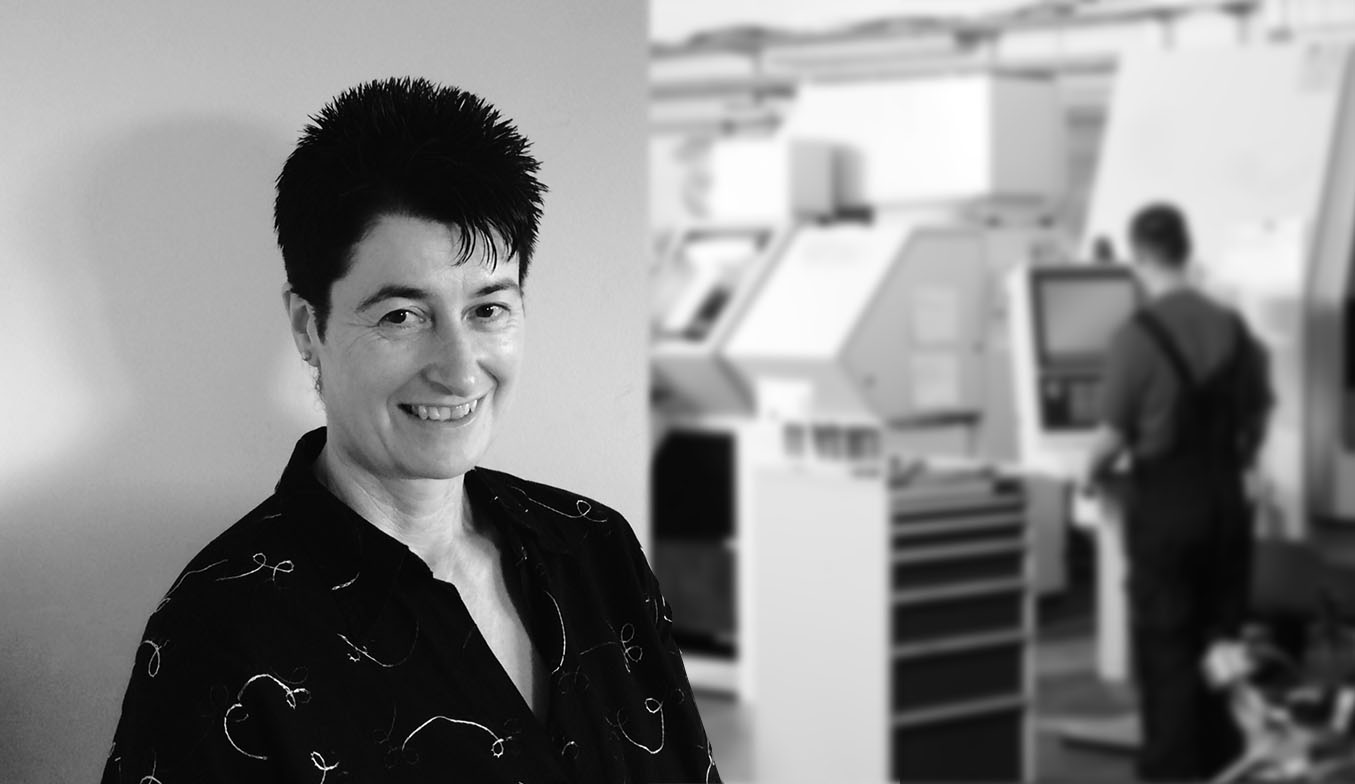 Welcome to Sumac Precision Engineering
We offer a flexible and fast response service and feel proud of our ability to solve your engineering problems within budget and timescale demands. We offer value engineering which frequently enables quicker and less expensive manufacture. Our highly skilled workforce can tackle anything; from a one-off project to a large quantity of complex CAD components. Our aim is to ensure complete customer satisfaction by producing accurate work, of excellent quality, that is correct to drawing and finish requirements.
Sumac are proficient working with JIT, Kanban or scheduled orders and can deliver direct to production lines if required.

Denise Clothier – Director
A growing and talented team – building on strong economic foundations – allows us to continually achieve premium quality output across all industry sectors we serve.
Production increase in 2015 over 2014

85%

Employment increase in the last 3 years

43%

Export increase in 2015 over 2014

67%
Attention to detail, commitment to the job and honouring quotes and time-lines is what makes us go to Sumac for help time after time. I don't see any reason to take our business elsewhere at any point in the foreseeable future.
Aside from the business side of things, just working with Denise and her team on a regular basis is a pleasure.
I. Harrison
Our work ethos demands that orders are fulfilled as requested in order to meet and exceed your expectations.